Hey guys,
In the month of October, I've been giving a lot of personal book recommendations to my friends and colleagues. All of them were quite happy with what I have suggested, this is why I would like to give book suggestion on my site and have people tell me what they think about the books.
Rebecca – Daphne Du Maurier
 GoodReads: 4.21 Stars  Regina: 5 Stars
This is a story about a young girl that falls in love with an older gentleman, a widower. They move into a grand manor Manderley.  Throughout the story, the legacy and ghost of Rebecca haunt them both. Does Max actually love his wife and did he murder Rebecca?
2. Consuelo – George Sand
 GoodReads: 4.06 Stars  Regina: 5 Stars
A romance story set in Venice, centering an ugly duckling girl named Consuelo. A girl with the voice of an angel. Betrayed by her lover and dishonored in the society. A beast of a man saves this duckling.
This story is quite long, but the payoff is amazing, keeping readers on their toes. Definitely worth reading at least once.
3. Deathless – Catherynne M. Valente
GoodReads: 4.02 Stars  Regina: 5 Stars
This is possibly the most unique book that I have read this year, and amazingly written using Russian mythology. This book is a complex romance story with love, hate and duty intertwined. I will not spoil the details, just simply expect anything and everything and go on a great adventure.
4. Pestilence – Laura Thalassa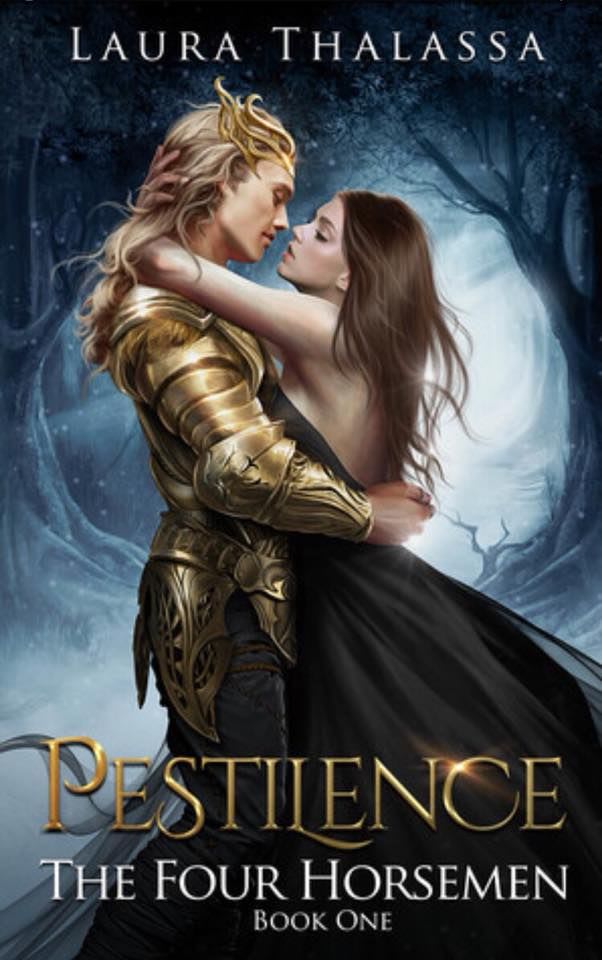 GoodReads: 4.08 Stars  Regina: 5 Stars
Honestly, I have read this book 3 times this year. This book is about one horseman of the apocalypse that meets a human, Sarah, who actually burns him alive, but is spared by him. They begin their complex relationship, where the grim bringer of doom learns more about humans and begins to appreciate their imperfections.
Second part War is announced, but no release date is yet to be confirmed, so we all have to be patient.
5. Circe – Madeline Miller
GoodReads: 4.36 Stars  Regina: 5 Stars
Circe is a story about a nymph, daughter of Helios of no particular beauty, talent nor status within the Olympian court. Before Odysseus, before banishment – Miller tells the origin story of this creature, and how she got to where she was. As a fan of mythology, and a huge skeptic of retellings, I found this story so magical and touching. I cannot wait to read more works from her.
These books are all very cozy and comfortable to read with a cup of tea, or curled in bed. I suggest that dear readers and friends give this book selection a chance, and let in a magical world of adventure and romance into your life.
Don't forget to comment and tell me your thought or impressions. Feel free to give me your book suggestions. Also, sign up for new news and updates.
Cheers.