Hey guys!
So I have made a November recommendation for books worth reading, those ones naturally I have read already.  Today I would like to share my planned to-read list. Naturally, I will post covers here, but check out the link at the end of the page to listchallenges. Listchallanges.com is a very nice way to connect with others, take challenges not only with books but movies, music and more. Give it a go!
Queen Of Shadows – Sarah J Maas

 Series: Book 4 GR Rating: 4.59 Genre: Fantasy
'Salem's Lot – Stephen King

GR Rating: 4.0 Genre: Horror
Invictus – Ryan Graudin

GR Rating: 3.89 Genre: Sci-Fi
The Haunting of Hill House – Shirley Jackson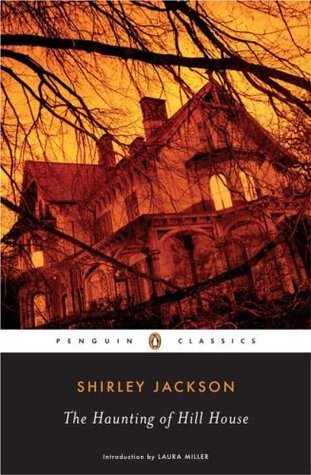 GR Rating: 3.89 Genre: Horror
Mythago Wood – Robert Holdstock

GR Rating: 3.82 Genre: Fantasy
Sea Witch – Sarah Henning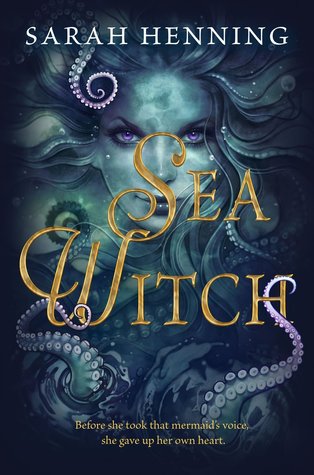 GR Rating: 3.69 Genre: Fantasy
To Build A Fire – Jack London

GR Rating: 3.94 Genre: Adventure
The Dead – James Joyce

GR Rating: 4.07 Genre: Fiction
Rip Van Winkle – Washington Irving

GR Rating: 3.6 Genre: Fantasy
The Nose – Nikolai Gogol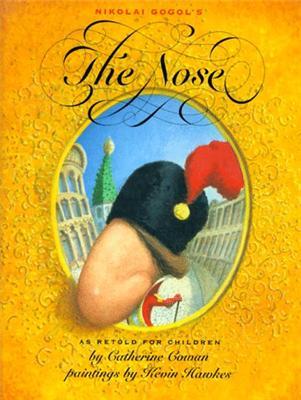 GR Rating: 3.9 Genre: Classical Russian Literature
Don't Forget to Visit My Listchallenges Page!
Don't forget to comment below with your recommendations!
Cheers!